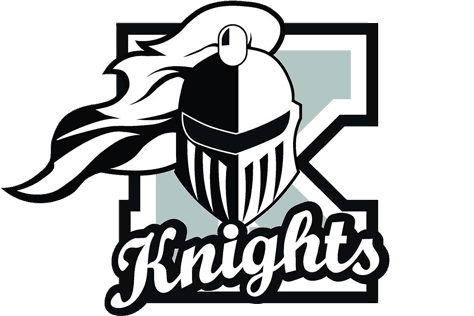 The purpose of the Kaneland Knights Sports Boosters is to provide positive support, encourage interest, and cooperate with the athletic department and school administration in the promotion of all athletics
sanctioned by District #302.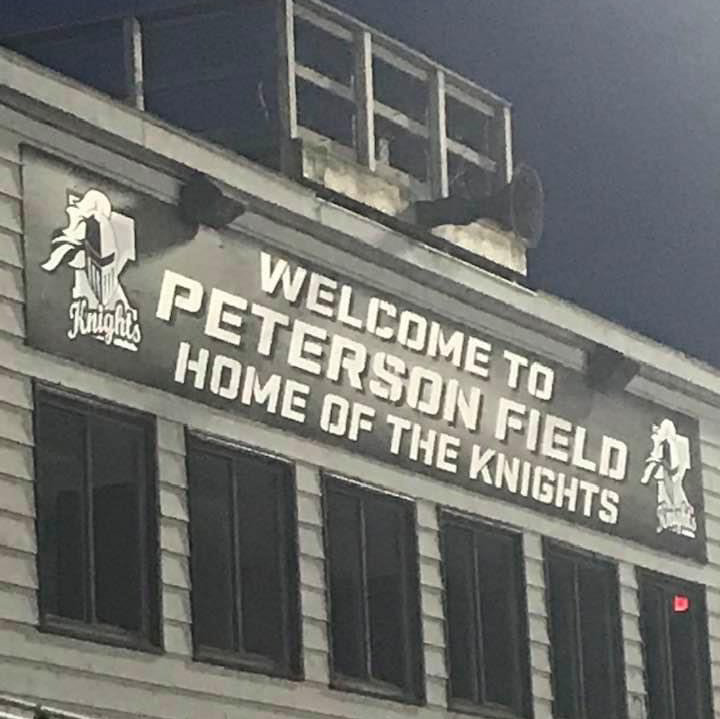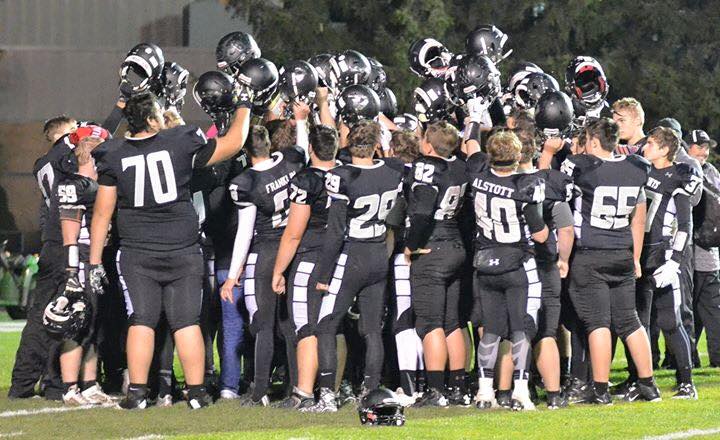 The Kaneland Knights Sports Boosters
The Kaneland Knights Sports Boosters (KSB) is a registered 501 (3)c non-profit organization established for the purpose of enhancing athletic programs at Kaneland High School. It is through membership dues, concession sales, and other fundraising activities the KSB raises these monies. We depend on volunteers to make it all happen.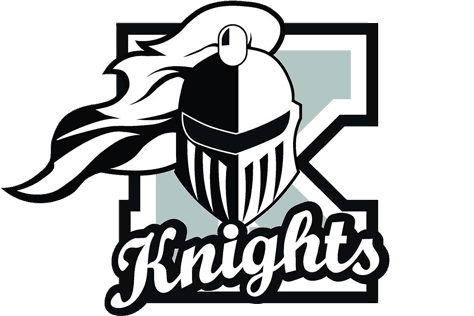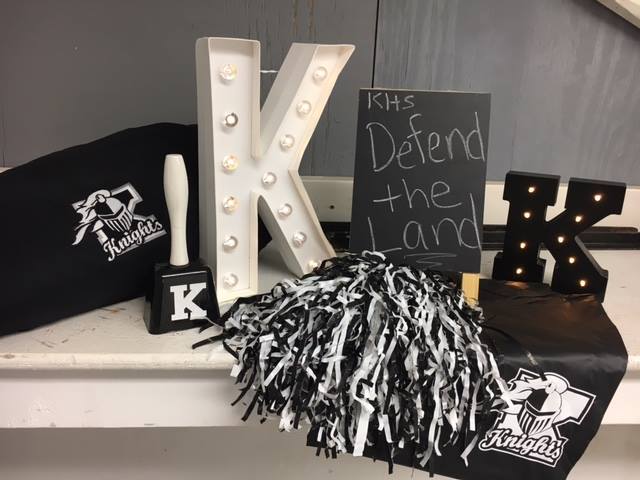 Click to Buy a Booster Membership
ATTENTION CLASS OF 2022!
We are offering 4 – $1,000 scholarships to those seniors that plan on continuing their education.
Any senior who has participated in an IHSA sanctioned sport for at least one year while attending Kaneland High School and have parents/guardians who are current 2021/22 Kaneland Sports  Booster Members.
Fill out the attached Scholarship Form by April 30, 2022 and email it to denisevandeveire@yahoo.com.
Support Your Kaneland Knights
Donate Today
The Boosters has played an important role in the success of athletes and all athletic programs at Kaneland High School. This has only been possible because of our members and their generosity . It is not only the student athletes that benefit directly from Booster donations, but ALL residents of the Kaneland community. Please consider a generous donation by using the donate button. Your continued support is needed.